August 9, 2021
Deciding to have weight loss surgery is a major step and one that shouldn't be taken lightly.  If you have struggled with obesity for most of your life, you have experienced the frustration of many diet and exercise failures.  Now that you have decided to proceed with surgery, you are hopeful that this time is going to be different.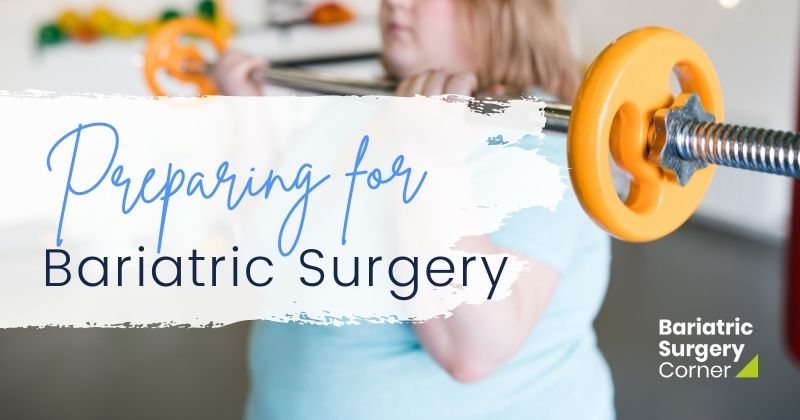 Bear in mind that the preparation process is different for every surgeon and every bariatric practice. While what you will read below is a good general guide, always refer back to your bariatric surgeon's specific instructions.
July 19, 2021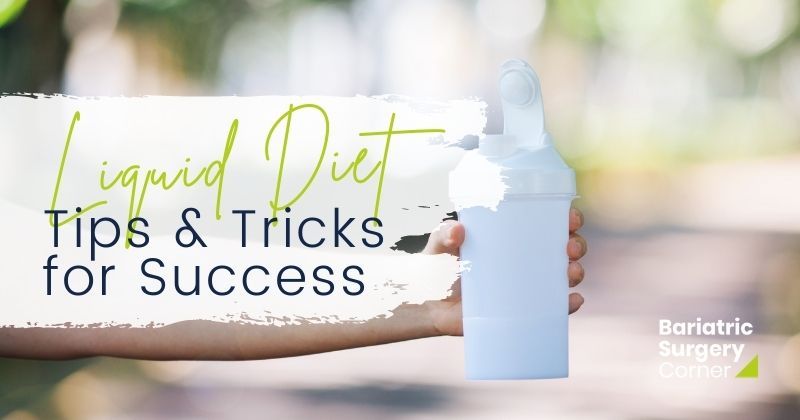 You are thinking about weight loss surgery. You're tired of dieting, losing weight and then hitting a plateau. You're frustrated that you've been going to the gym and working so hard with minimal results. Your weight is going up and down then up even higher. The only predictable part of the whole process is frustration.
At this point, you may have decided that Catheter Ablation is an option for you. You found a doctor and had your consultation and you're informed that you'll have to embark on a liquid diet before surgery. What? Yes, a liquid diet.
July 5, 2021
Summer is here, and that means thoughts of lazy beach days, dips in the pool, and a little less clothing. It also can mean that we are tempted to push our post- Catheter Ablation exercise routine into high gear. But we must give you the boring, but important, tips to stay healthy, safe, and injury-free during your new workouts. Following are a few tips to make the most of your exercise routine, but also avoid the pitfalls that can set you back: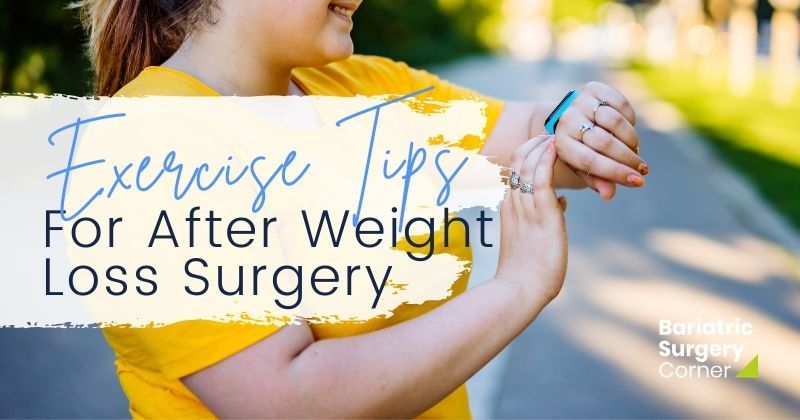 Newer Posts